PTSA Board Members

2022-2023 Hamilton PTSA Board Members
President: Currently Vacant
Vice President: Molly Branson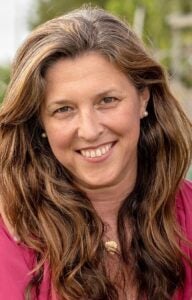 Molly has a 6th grader at Hamilton International Middle School. She and her family live in the Greenlake area. Molly has had a long career in public education and has tremendous respect for teachers and school administrators. She is grateful for the amazing tradition of excellence at Hamilton, and the surrounding neighborhoods and elementary schools. Molly looks forward to contributing to this amazing community.
Co-Secretary: Molly Sahebjami (interim)
Co-Secretary: Cat Howell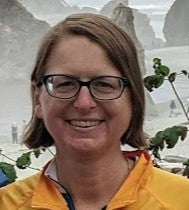 Cat has one son in 8th grade at Hamilton International Middle School as well as a daughter who attended Hamilton and is now at Lincoln HS. She has worked with both the Hamilton and McDonald International PTSA. Professionally, she is a school administrator for Literacy Source, an adult education program serving Seattle & King County. She is passionate about dual language immersion and public schools that meet the needs of all kids. She lives in Wallingford with her family and two chickens and bikes a lot.
Treasurer: Ruchita Tulsyan (interim)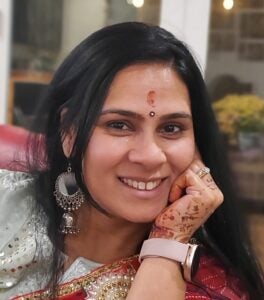 Ruchita Tulsyan has two wonderful children: a rising 9th grader at Ingraham and a rising 6th grader at Hamilton. Professionally, Ruchita works part-time as an HR Manager and spends the rest half time teaching mechanical engineering concepts to students in various elementary schools in Seattle in a fun and entertaining environment. She was born and raised in India and cherishes Indian traditions, festivals and food. She has been a Co-President & Co-Treasurer at Robert Eagle Staff MS for the last three years and is super excited to be a part of the Hamilton PTSA community and help support our students, faculty and parents.
Elected positions constitute the Executive Committee and are elected by the PTSA Membership at its Spring Meeting.
---
Appointed PTSA Board Members
Assistant Treasurer – Kathleen Robertson
6th Grade Liaison – Miranda Berner
7th Grade Liaison – Cris Sirutis
8th Grade Liaison – Amanda Meyerson & Vieven Chen
Communications – Gayle Pérez
Fundraising Coordinator – Marisol Hanley
Member at Large – Elizabeth Oesterich
Program and Events Coordinator – Rachel Feldstein
Legislative Liaison – Margaret Holt
Membership Chair – Matt Hallet
Staff Representative – OPEN
The Executive Committee makes the above appointments during the summer board meeting.
---
Other Key PTSA Positions
Mini Grants Coordinator – Nidhi Agarwal
DEI Parent Group Liaison – Anjulie Ganti
Building Leadership Team (BLT) Liaison – Nekole Shapiro & OPEN
Reflections Coordinator – OPEN
Staff Appreciation Coordinator – Regina Van Overschelde